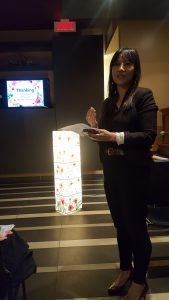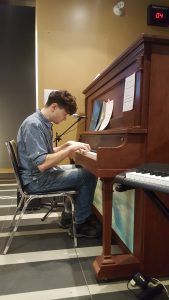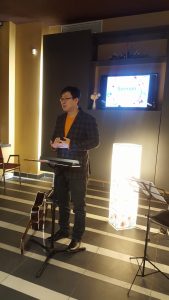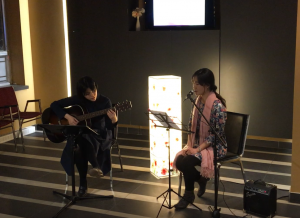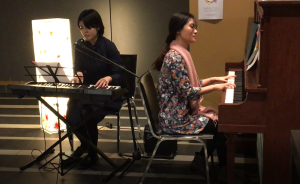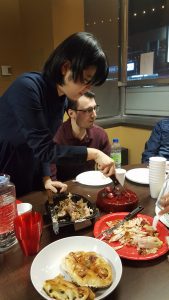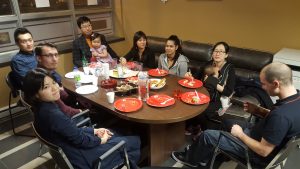 Montreal Spring Worship Night was held on Friday with joy and grace as the Church music team led the worship with graceful Gospel rendition. The attendants were blessed by the praises and prayer that were sincerely prepared by church music team.
The program began with prayer and sermon delivered by Pastor Jefferson on Romans 12 on the message of repaying with goodness and love in spite of evil deeds. The sermon encouraged the attendants to live as true worshipers that offer one's life to God. After the sermon, songs of praises were presented in duets and solos. A special guest Elie performed a moving piano solo on 'Carol of the Bells' and 'Amazing Grace.' Prayers were offered on repenting, asking and thanksgiving as the musicians played powerful Gospel songs throughout the prayer hour. The program ended joyously having received much grace through the praises. 
For most of the new Church members, Friday's Worship Night is the first ever such events they have experienced and it is surely not going to be the last. The Church prays and plans to organize more of such events in the near future in order to familiarize and integrate the Christian culture not only in the Church but in an expression of musical talents. Please continue to pray for the continuous growth of the Church and its members.